What we do
Cloud Computing (AWS,IBM)
We Configure & Manage Computing Services—including servers, storage, databases, networking, software, analytics, and intelligence—over the cloud to offer faster innovation, flexible resources, and economies of scale.
Success Stories
Our successful project
OUR AWESOME TEAM
We are a team. Like every member of a team contributes to achieve the goal, we collaborate to sync with your ideas.
WHAT OUR FANTASTIC USERS SAY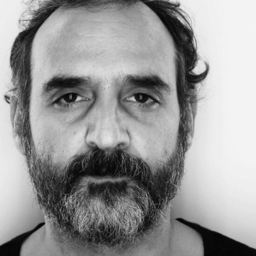 "Great to deal with, fast and accurate comms with good advice and recommendations. Glad I picked them to work with and I will defiantly look to use in future."
Panagiotis Destanis
CEO & Founder, LingXM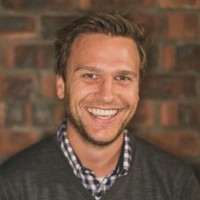 "It was an Absolute pleasure working with Adience on this project, he has gone above and beyond what was expected from him. I will most definitely recommend them and use them again. Thanks a lot for delivering a fantastic product"
Dawie Harmse
Technical Director, Capetownmedia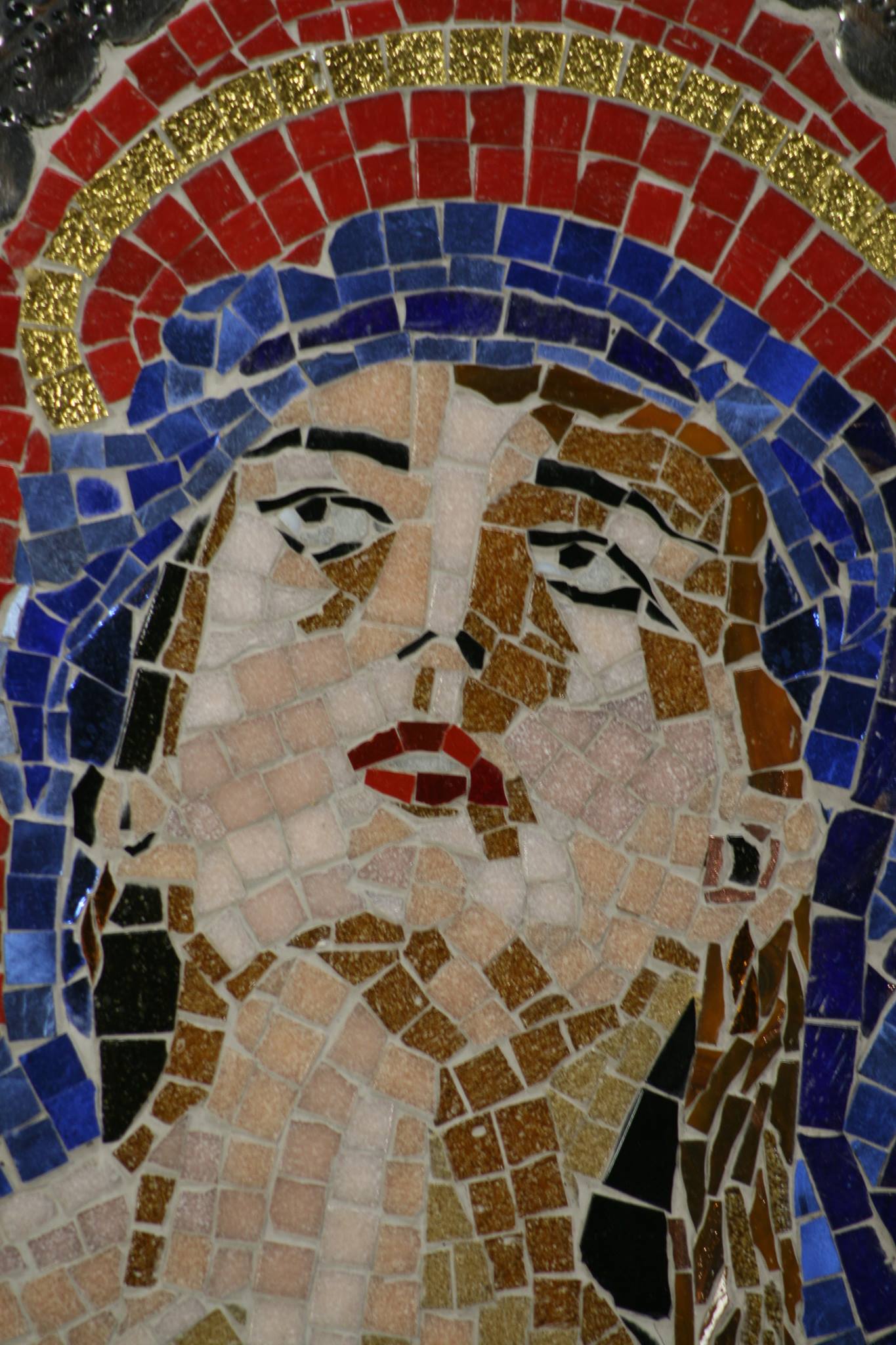 "These guys were GREAT! They exceeded my expectations, never pushed me into anything I did not want and always communicated clearly and often. Select this group - you CANNOT go wrong!!"
Patrick kelly
Artist & Founder, Iconic Mosaics